Harrison College House is one of three Upperclass Community 24-floor high rise buildings located on the west side of Penn's campus. Students can choose from a variety of apartment-style room types from a single room, to a four-bedroom quad, all with private baths. Residents thrive at Harrison by integrating the learning in the classroom and their life beyond. The College House Staff encourage students to be their true selves in the classroom and at home and help show how their learning influences shape and inform their decisions. Harrison's House Values are Curiosity, Inclusion, Service and Wellness. Through programs and initiatives like Dinner and Conversation events with Penn faculty, and the Harrison-Robeson Mentorship Program, the film-in-residence course, and weekly meditation classes, students and staff together make Harrison the big house with a big heart.
Single Rooms
Total Number: 22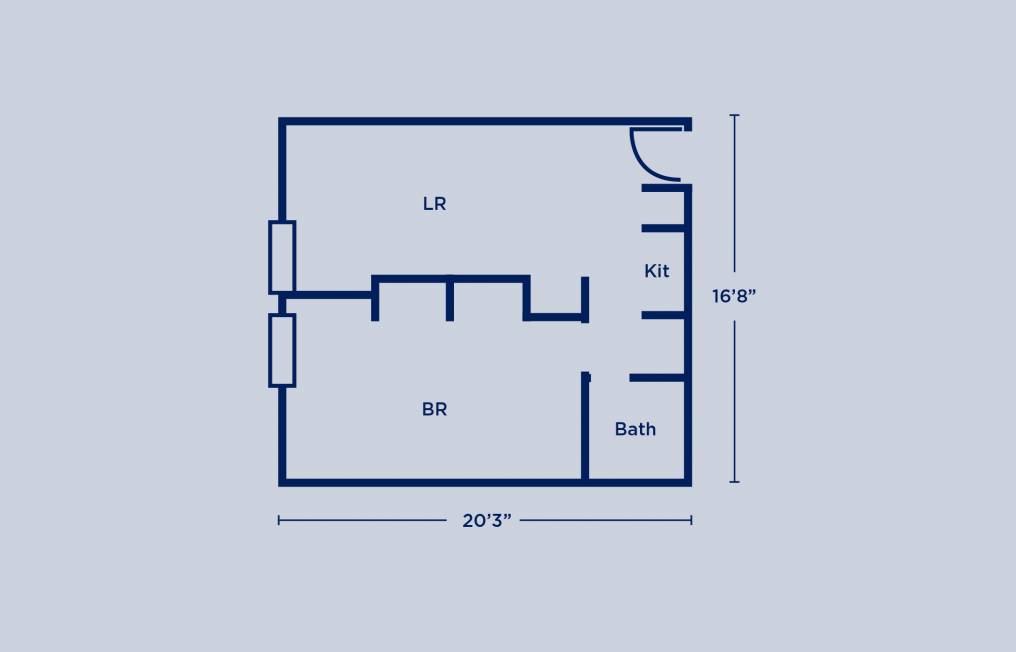 Single Apartments
Total Number: 41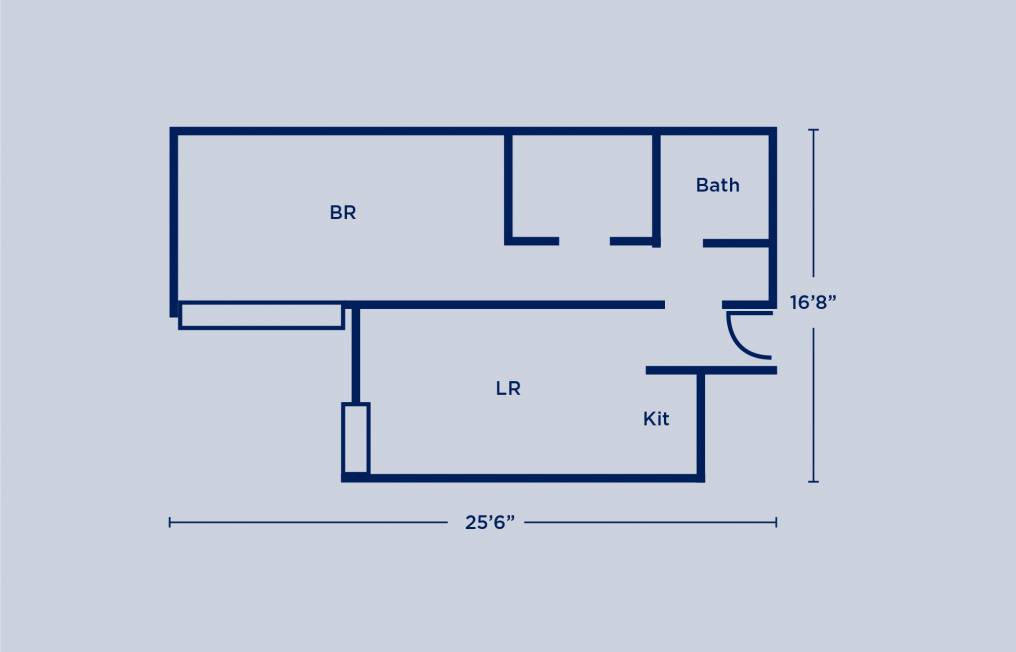 Double (1BR/LR/Kit)
Total Number: 38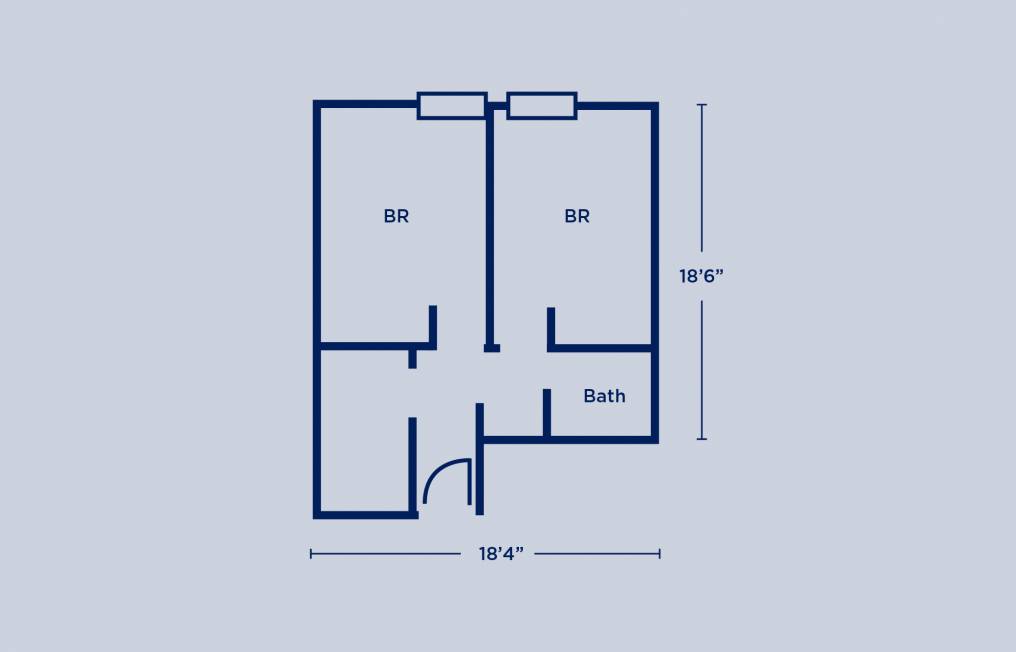 Double (2BR)
Total Number: 24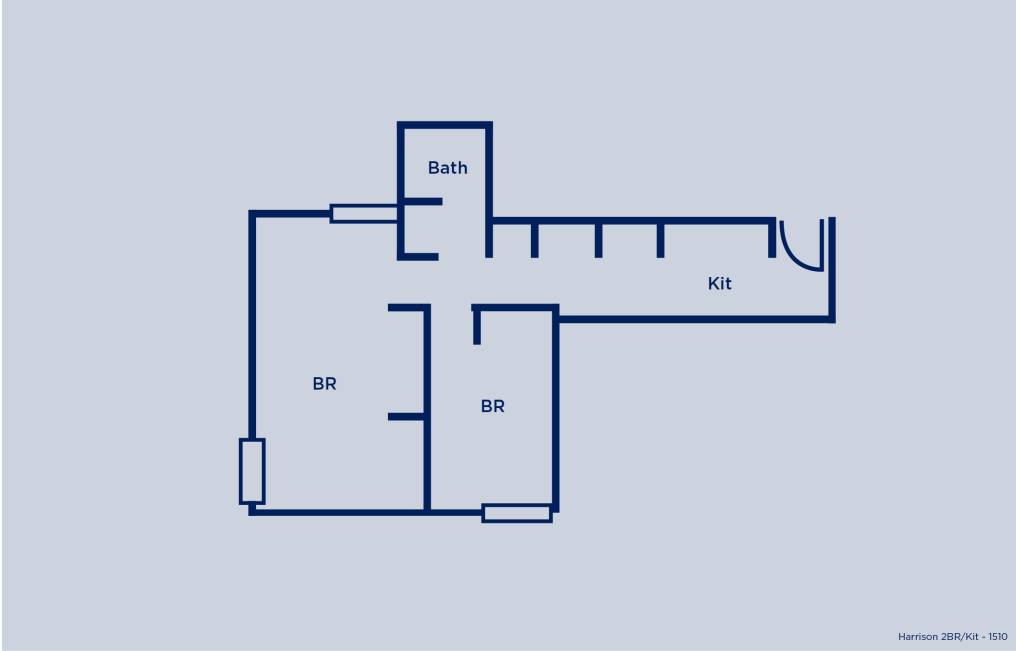 Double (2BR/Kit)
Total Number: 1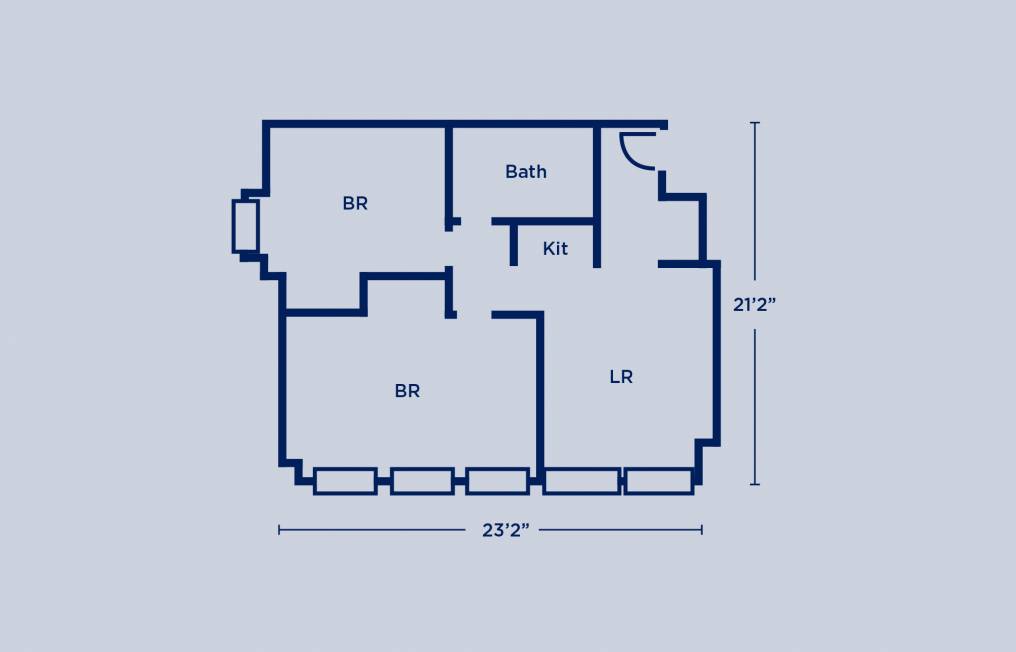 Double (2BR/LR/Kit)
Total Number: 44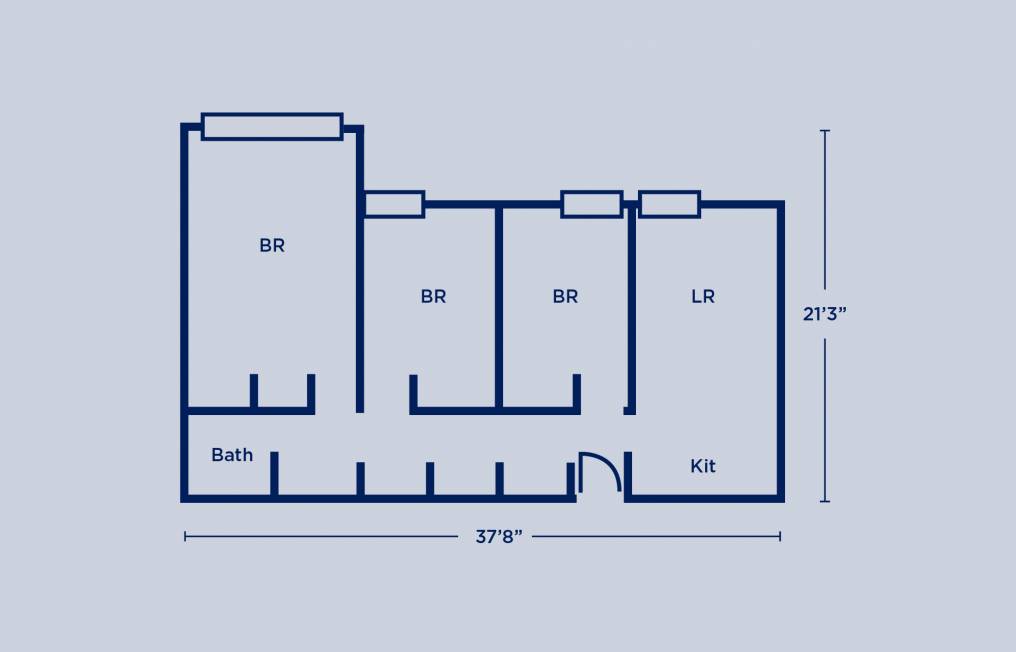 Triple (3BR/LR/Kit)
Total Number: 30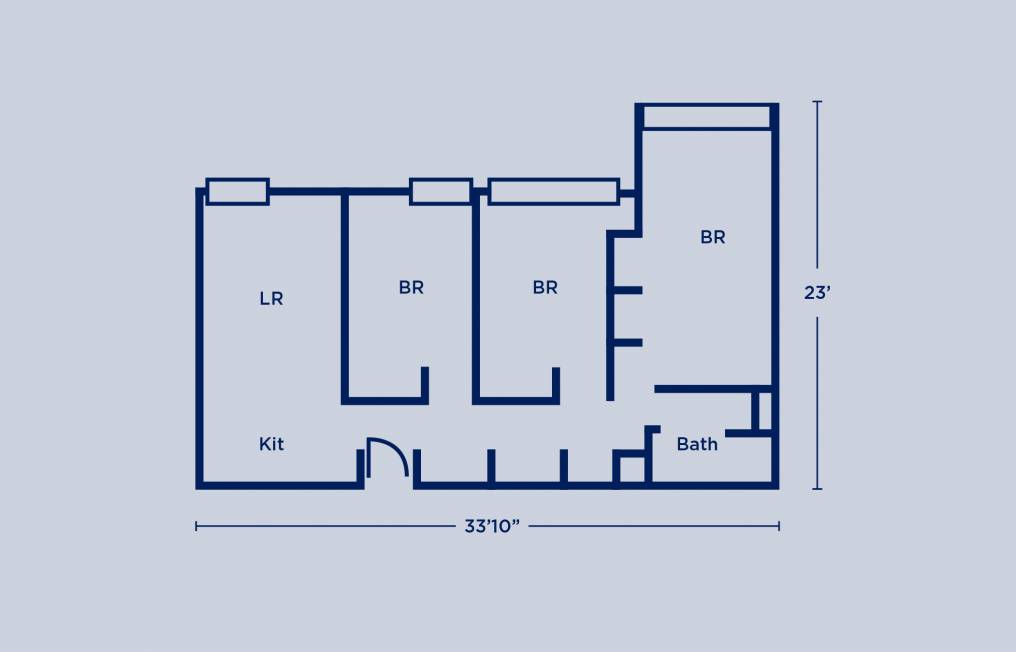 Quad (3BR/LR/Kit)
Total Number: 93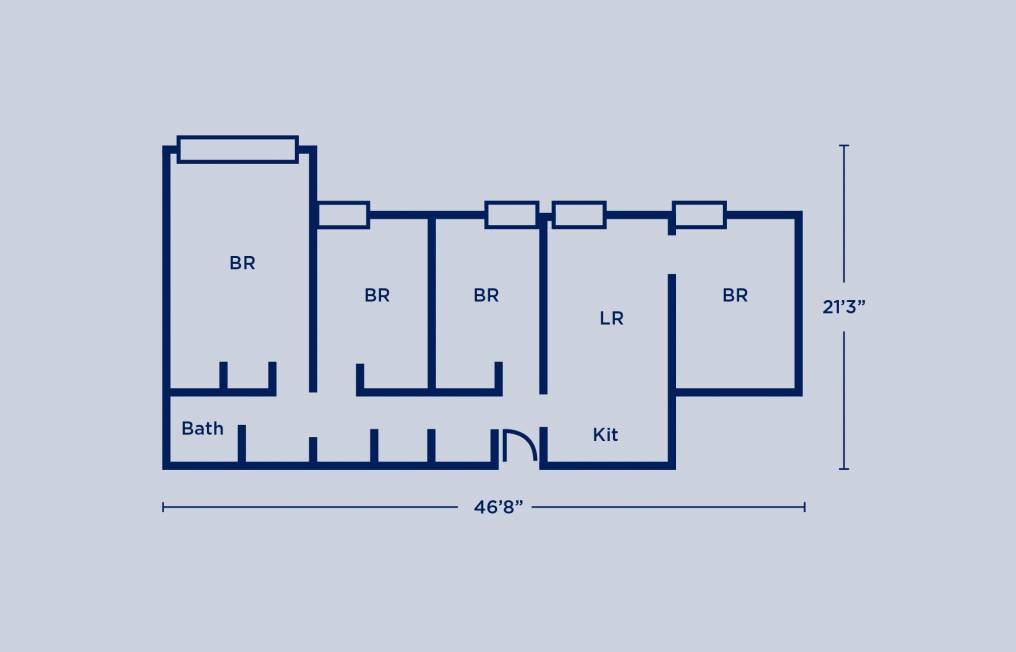 Quad (4BR/LR/Kit)
Total Number: 12
Furnishings
What's Included in Your Room
We believe one of the most important ways to feel at home is to make sure your room is equipped with everything you need. That means giving you a foundation, but also providing the space to make your room uniquely yours; a place to call home.
Bed (Twin Extra-Long 36x80x6)
Desk + Chair
Dresser
Sofa (living rooms only)
Table + Chairs (kitchens only)
Tile flooring
Blinds
Microwave (Units With Kitchen)
Microfridge (Units Without Kitchen)
House Facilities
Going Above and Beyond
Harrison College House is an apartment building, with seasonal air conditioning, private baths, and, in many cases, kitchens. Due to the apartment-style layout, Harrison's 797 residents enjoy a great deal of freedom and privacy, balanced by a healthy sense of floor community. They also enjoy spectacular views of Philadelphia and its surrounding area from the upper floors. Harrison is situated near to the Class of 1920 Commons dining café. Since 2004, Harrison College House has undergone a series of renovations that have provided the House with a number of amenities -- the Heyer Sky Lounge features a kitchen and baby grand piano, a lounge on every residential floor, a resource room with games and cleaning supplies, a billiards table, a computer lab open 24-hours, an exercise room, a multimedia classroom, and two music practice rooms with an upright piano in each room.
Game and Resource Room
Computer Room
Fitness Room
Library
12 Laundry Rooms (even floors)
24 Lounges (1 per floor)
2 Music Practice Rooms
Seminar Room
2 Study Rooms
House Communities
The Harrison College House Family
If you can imagine it, you can build it in Harrison. Boasting the largest staff of student workers ready to help the community bring ideas for social interaction into reality, Harrison College House encourages residents to create programs of their own design. Harrison's Front Row Theatre Company Program provides its participants with the opportunity to encounter and study a broad range of artistic media and expression and to take artistic risk within a supportive community.
Front Row Theatre + the Arts
Harrison Serves
SDC: Social Impact & Entrepreneurship
HarrisonQ
House Location
Mailing + Directions
Living Address:
3910 Irving Street
Philadelphia, PA 19104-6007
For mailing address, click here.