Living on campus is an essential part of the Penn experience. The Department of Residential Services works closely with partner departments to support our residents in their academic endeavors, their personal growth, and their day to day life on campus. Our department is one of five departments serving under an Executive Director of Business Services.
Our Vision
A Residence of Choice
To become residence of choice for graduate and undergraduate students and to be recognized as an exceptional provider of innovative residential services by the Penn community.
Residential Services is one of 22 departments reporting to the Division of Business Services. Consistent with the Business Services mission, our underlying philosophy is to provide our clients with high quality service in a fiscally responsible manner. As an operation within the University, we share Penn's status as a not-for-profit organization and proceeds earned from our sales and supplier partnerships support the costs associated with maintaining the operation of the enterprise.
Our Highlights
6 live-in professional staff serving in evening and weekend on call
Provide mentorship and advising to the student Residential Advisory Board
State of the art life safety systems
Consistently high ratings in annual surveys for student satisfaction with security.
Campus-wide sustainability initiatives to improve efficiencies
Our Team
We've Got You Covered
The Residential Services team is a group of dedicated, innovative, and student-centered staff that are here to help our residents from their first move-in to their culminating move-out. With 52 staff and more than 250 student staff, Residential Services has got you covered. Click on the photos below to learn more about our leadership team.
Doug Berger
Doug Berger is Executive Director of the Business Service Division. Doug oversees Residential and Hospitality services which includes a wide range of University departments, business operations and initiatives, including student housing, and all campus dining services, Off Campus Services, Conference Services and the University Club
Doug came to Penn in 1998 and first served as Director of Housing Services. In that role he shepherded the formation of a successful financial and operational model to support the newly created College House system. A double alumnus from Kent State University, Doug earned his Bachelor of Arts in Social Work/Counseling and a Master of Education in Higher Education Administration and, prior to coming to Penn, served there as Associate Director of Residence Services.
Courtney Dombroski
Courtney Dombroski is Senior Associate Director, Residential & Hospitality Services. Courtney oversees communications for the department.
Courtney has been at Penn since 2015, and previously served as a House Dean in College Houses & Academic Services. Courtney has a Bachelor of Arts from Saint Joseph's University, a Master of Arts from Rosemont College, and a Master of Humanities from The University of Texas at Dallas.
Paul Forchielli
Paul Forchielli is Senior Associate Director, Building Operations. Paul oversees the Building Operations team, which includes Building Administrators, Project Managers, and Residential Services Managers – who you will find at our Information Centers in all residential buildings. Building Operations works with University partners to ensure the Residential Services is providing the upmost in service and fiscal responsibility in its residential facilities management, safety and security, contract management, and capital and small projects.
Paul has been at Penn since 2004 and has worked in a variety of roles in Residential Services. Paul has a Bachelor of Arts in American Studies and a Master in Education in Higher Education Administration, both from the College of William and Mary. Paul also has a Certificate in Project Management from Penn State - Great Valley.
Pat Killilee
Pat Killilee is Director of Residential Services. Pat oversees Building Operations, Housing Occupancy, and Off-Campus Services, working to provide exceptional residential experience from the room selection process to the in-room experience.
Pat has been at Penn since 2019, and prior to coming to Penn, served as Executive Director for Residential Services at Georgetown University. Pat earned his Bachelor of Science from Buffalo State College and Master of Science in Counseling and Student Personnel from Mankato State University.
Katie Musar
Katie Musar is Associate Director, Housing Occupancy. Katie oversees the Housing Occupancy team, which manages the assignment processes for on-campus undergraduate and graduate students.
Katie has been at Penn since 2019, most recently coming from Roanoke. Katie received her Bachelor of Arts from Rider University, where she later earned her Masters of Arts in Counseling and also worked as a Residence Hall Director.
We Support Over
3000 Rooms & Apartments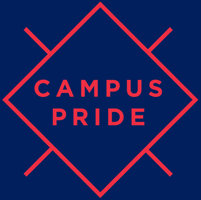 We Offer Customer Service With
16 Locations Staffed 24/7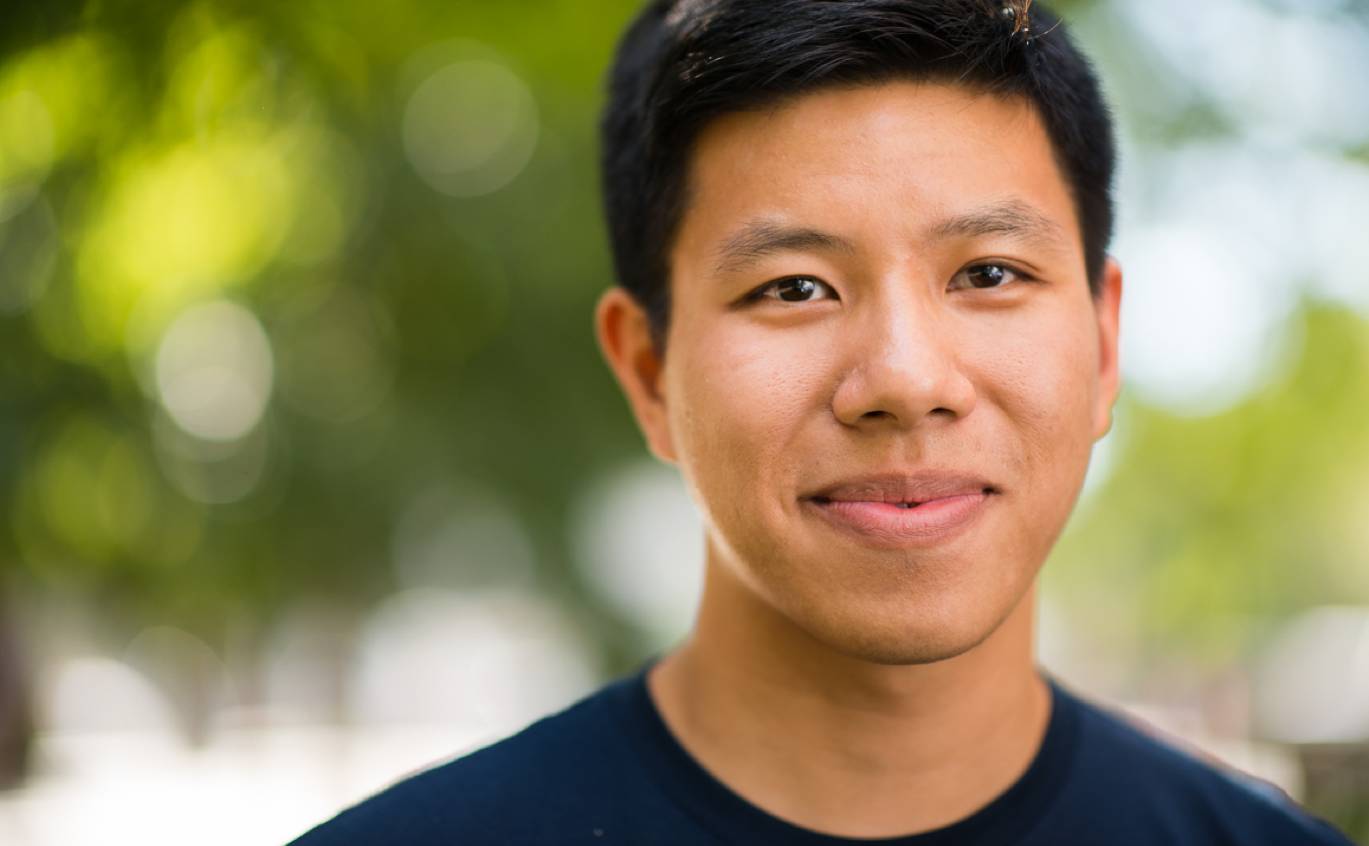 "You meet people with the same broad interests as you..."
Curtis, Biochemistry Major and Cellist