Harnwell College House is one of three Upperclass Community 24-floor high rise buildings located on the west side of Penn's campus. Students can choose from a variety of apartment-style room types from a single room, to a four-bedroom quad, all with private baths. The College House cultivates friendly, open communities in which cultural and intellectual exchange is balanced by civility and mutual respect. This diversity allows residents to enjoy the high-rise space with the feeling of a small community.
Single Rooms
Total Number: 4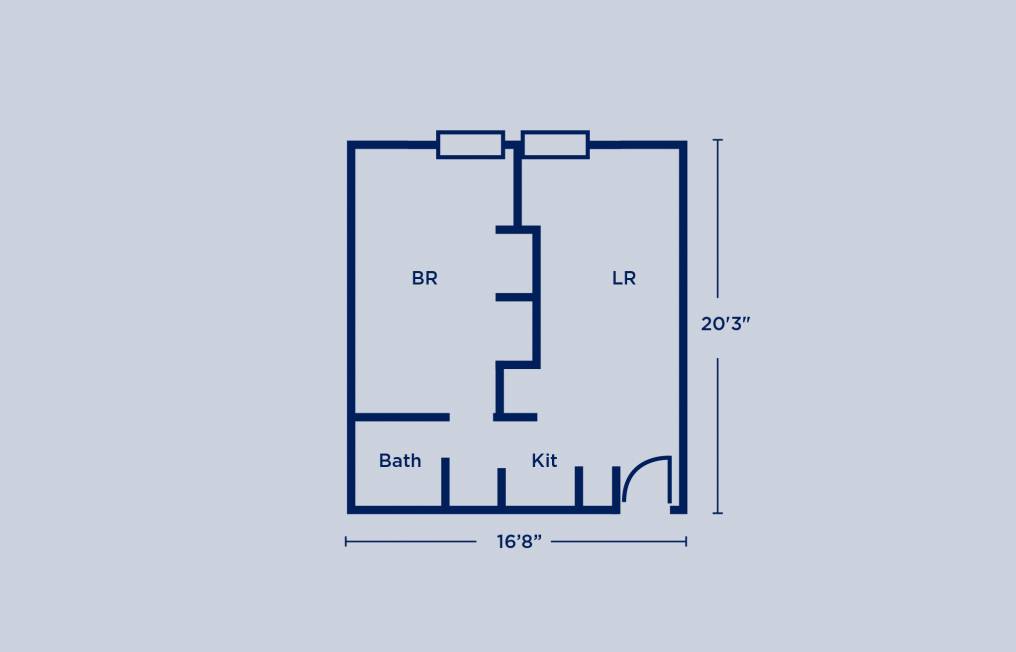 Single Apartments
Total Number: 36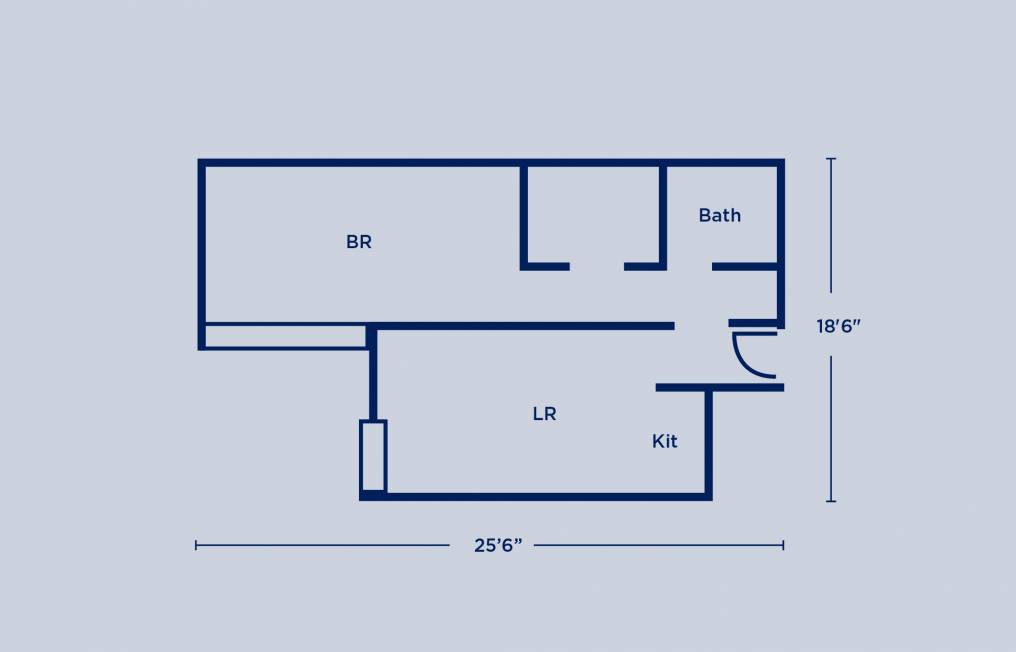 Double (1BR/LR/Kit)
Total Number: 24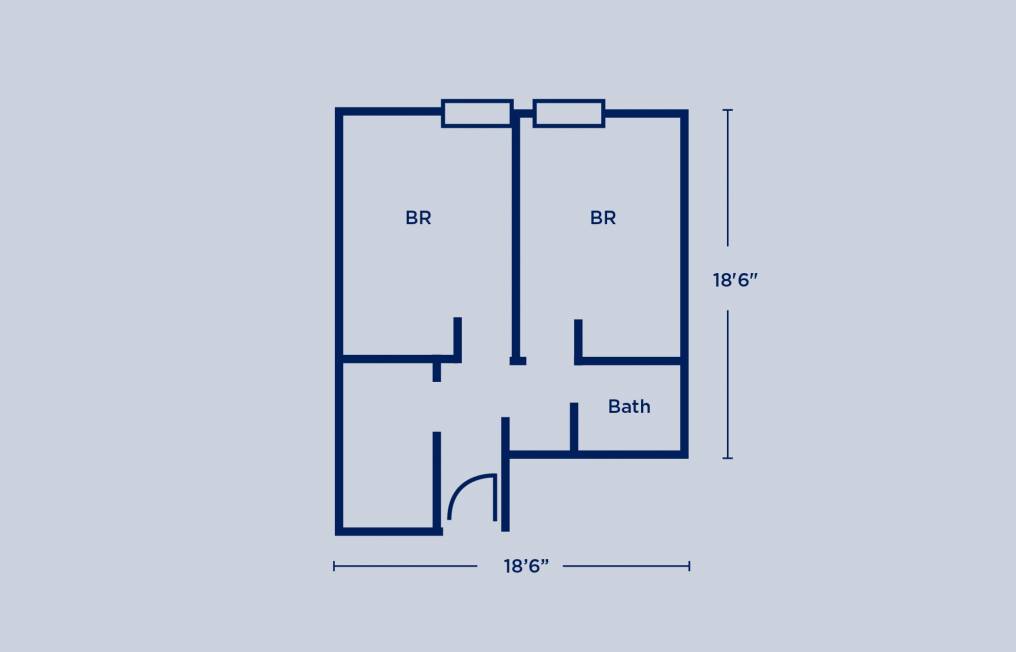 Double (2BR)
Total Number: 22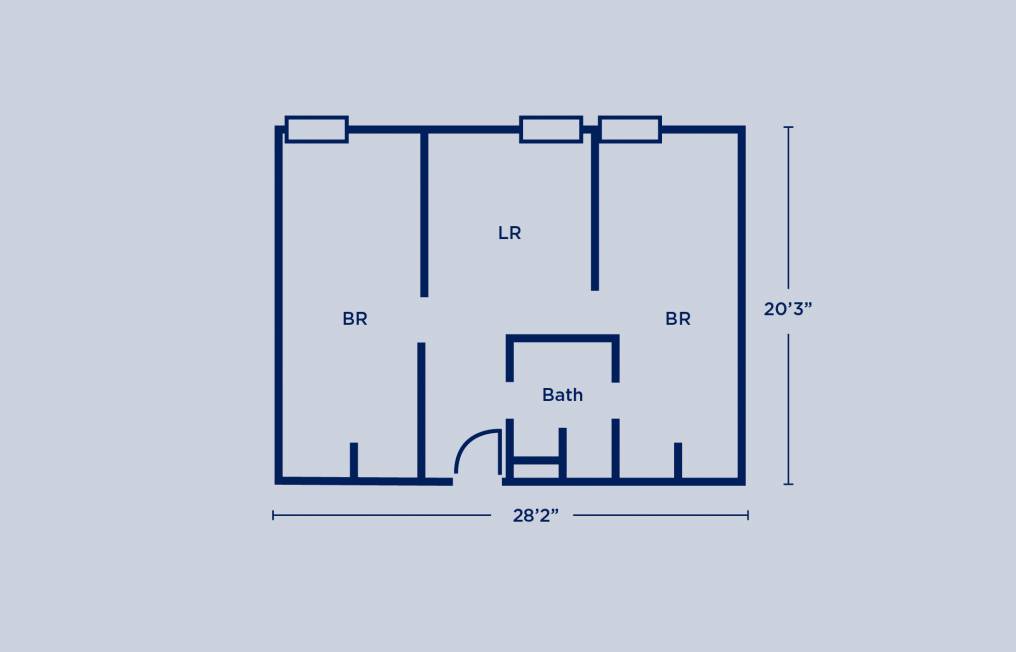 Double (2BR/LR)
Total Number: 21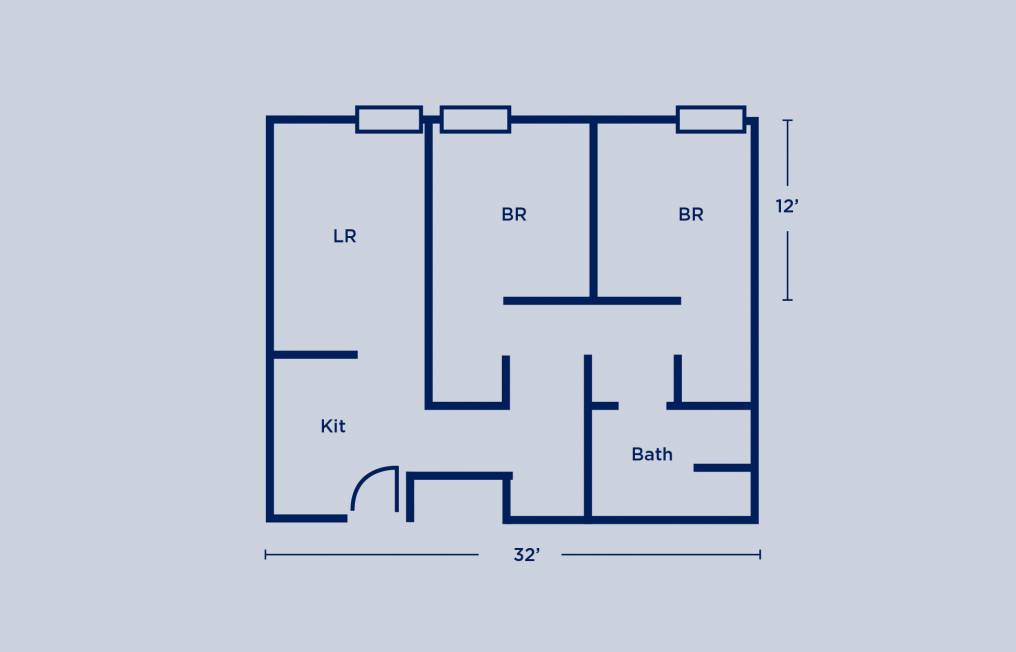 Double (2BR/LR/Kit)
Total Number: 3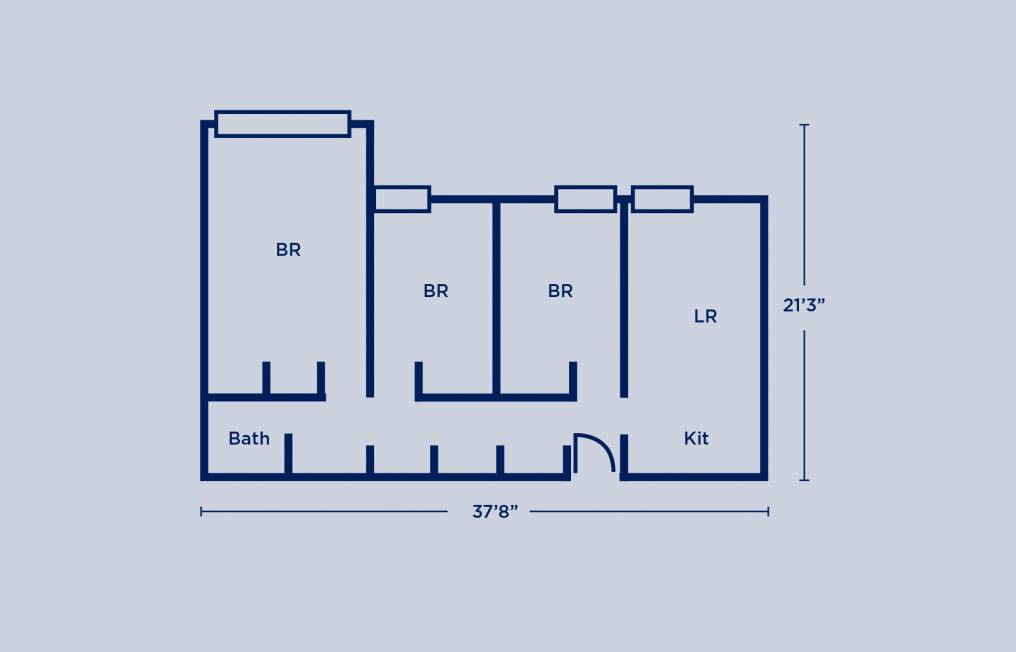 Triple (3BR/LR/Kit)
Total Number: 44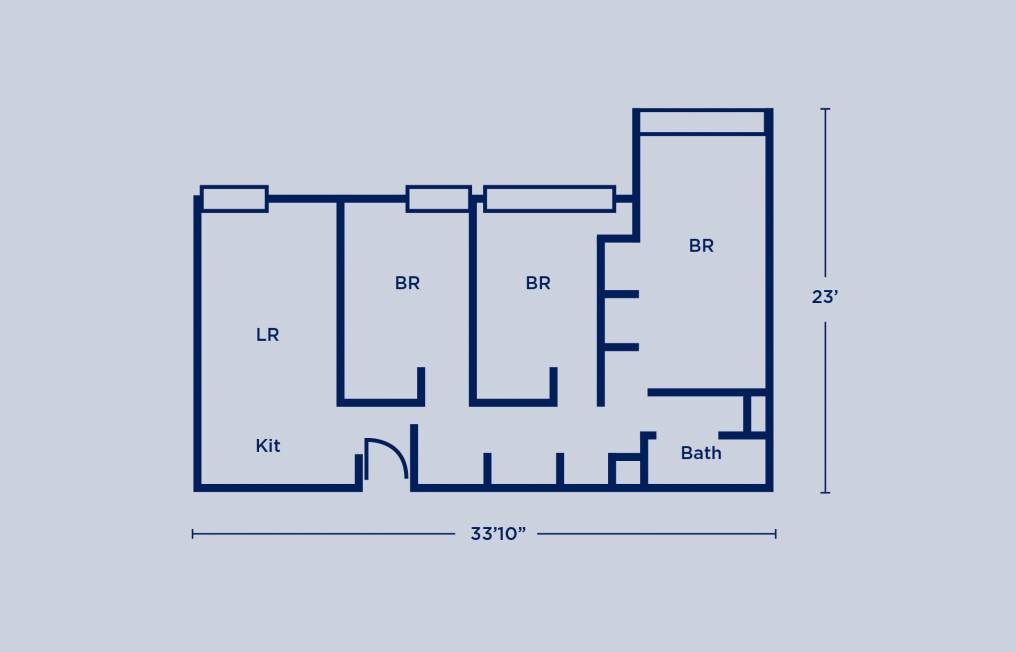 Quad (3BR/LR/Kit)
Total Number: 81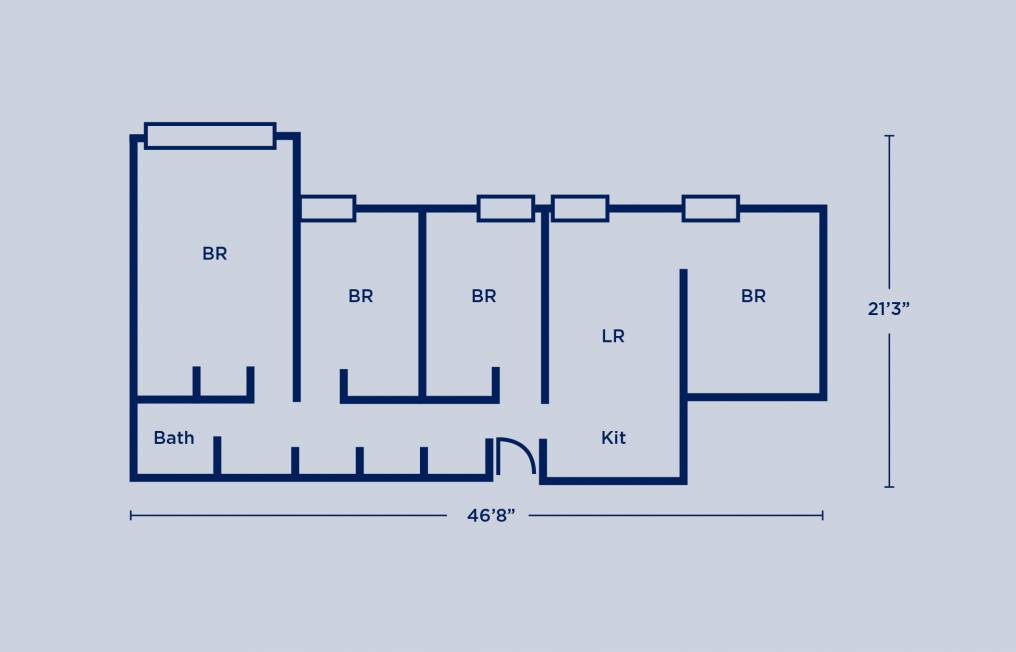 Quad (4BR/LR/Kit)
Total Number: 34
Furnishings
What's included in your room
We believe one of the most important ways to feel at home is to make sure your room is equipped with everything you need. That means giving you a foundation, but also providing the space to make your room uniquely yours; a place to call home.
Bed (Twin Extra Long 36x80x6)
Desk + Chair
Dresser
Sofa (living rooms only)
Table + Chairs (kitchens only)
Tile Flooring
Blinds
Microwave (Units with Kitchen)
Microfridge (Units without Kitchen)
House Facilities
Going Above and Beyond
Harnwell's variety of performance and arts related facilities make it a great place to bring artists and activities from different cultural perspectives right to residents here in the House. Harnwell also has a café where residents can refuel after a workout in the fitness room or during a study break.
Cafe
Computer Room
Dance Studio
12 Laundry Rooms (even floors)
24 Lounges (one per floor)
2 Music Practice Rooms
Seminar Room
2 Study Rooms
House Communities
The Harnwell College House Family
Beyond the building, our home is defined by its people. Intelligence, integrity, and initiative are the hallmarks of not only our residents, but also RAs, GAs, and Managers. Their dedication and kindness set the tone for our caring community. What does it mean to live at Harnwell? It means becoming part of a house that's a home, where you can grow and contribute holistically as you pursue your intellectual endeavors at Penn.
Ancient Studies/University Museum
Arts House
Biosciences
Cultures Collective
Eco-House
SDC: Muslim Life
House Location
Mailing + Directions
Living Address:
3820 Locust Walk
Philadelphia, PA 19104-6134
For mailing address, click here.