Living Options
Graduate Housing
Ideal for students who are new to Philadelphia and are in a one-to-two-year graduate program, on-campus housing at Penn is a student-focused community with a variety of opportunities to engage with other graduate students. The diversity of residents, including many international students, creates an active and stimulating environment. For the 2021-2022 academic year, all graduate students will be housed in Sansom Place. Sansom Place is an on-campus high-rise apartment building, conveniently located in close proximity to all campus facilities.
There are academic year lease options, and rent charges are included in the monthly billing statement sent by Student Registration and Financial Services. Our online application process makes it easy to find an on-campus home away from home.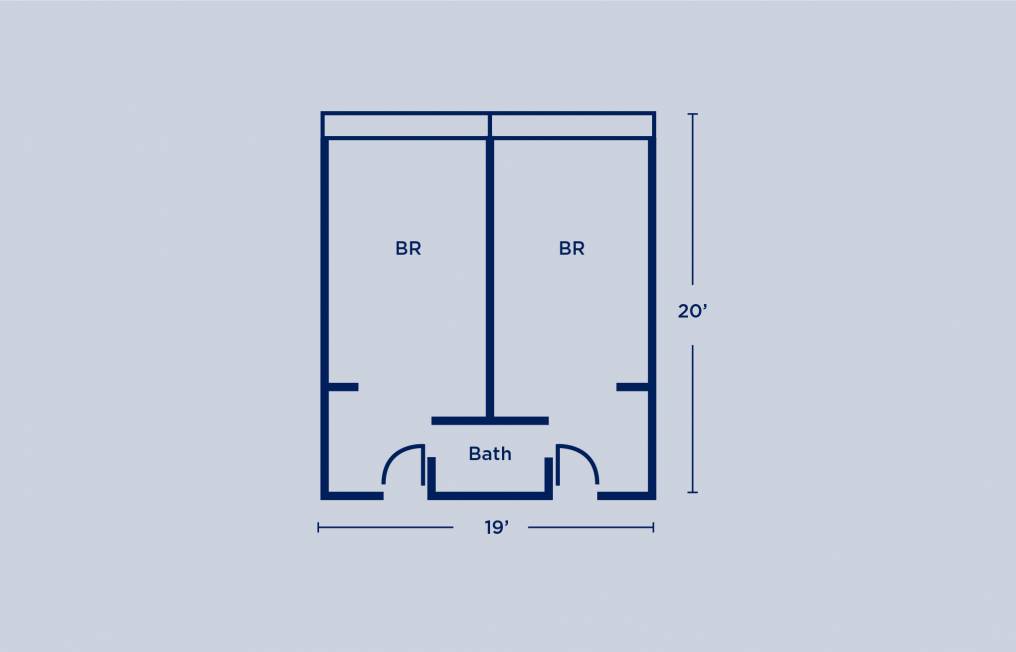 Single Rooms (1BR/Shared Bath/No KIT)
Total Number of Beds: 166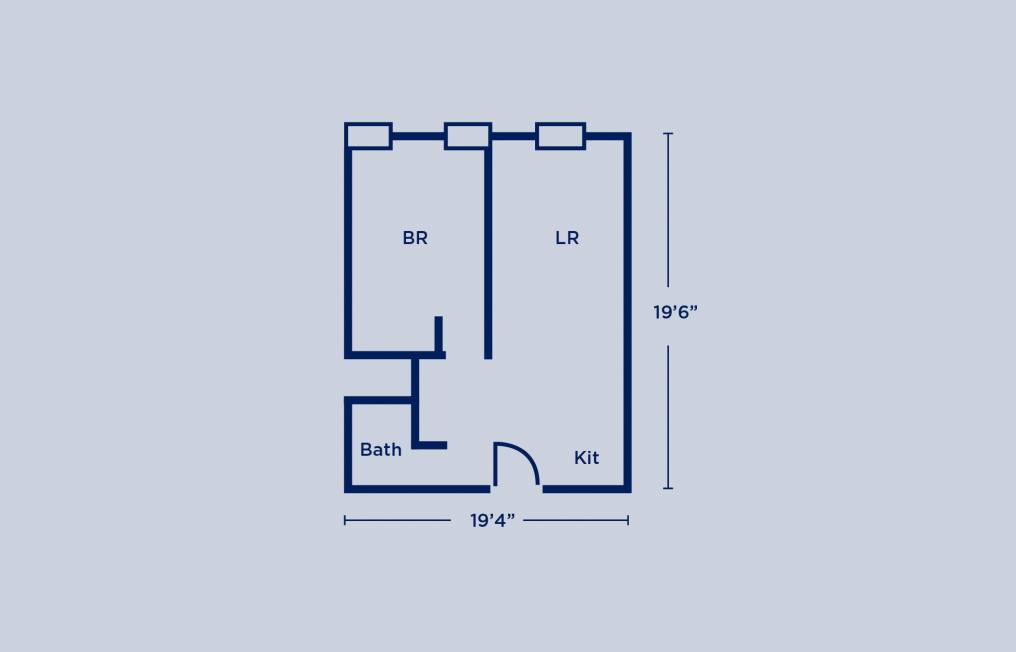 Single Apartments (1BR/LR/KIT)
Total Number of Beds: 93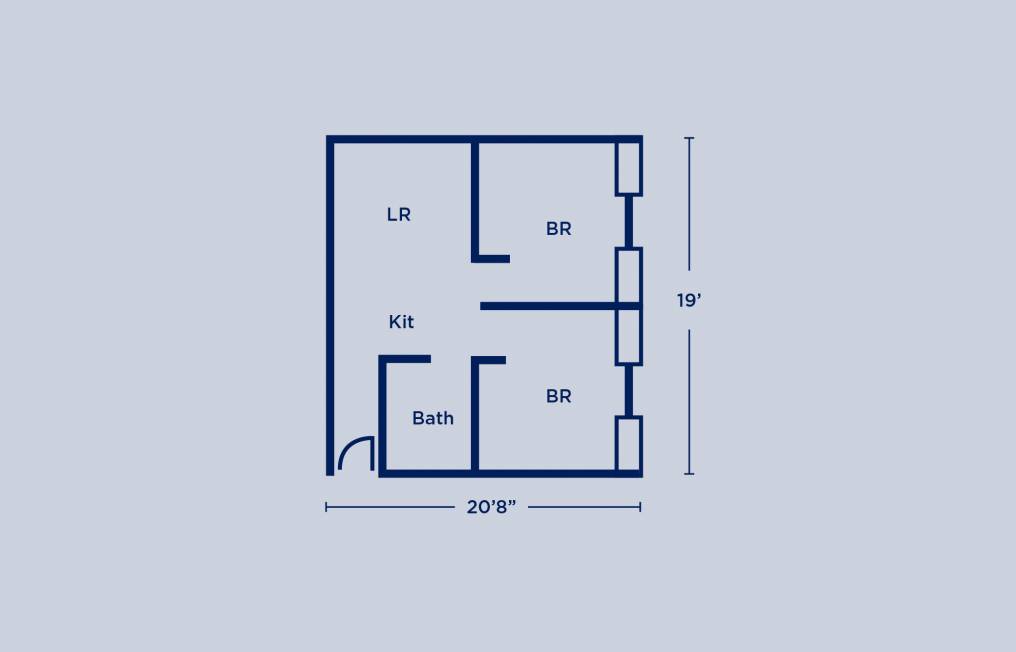 Double Apartments (2BR/KIT)
Total Number of Beds: 82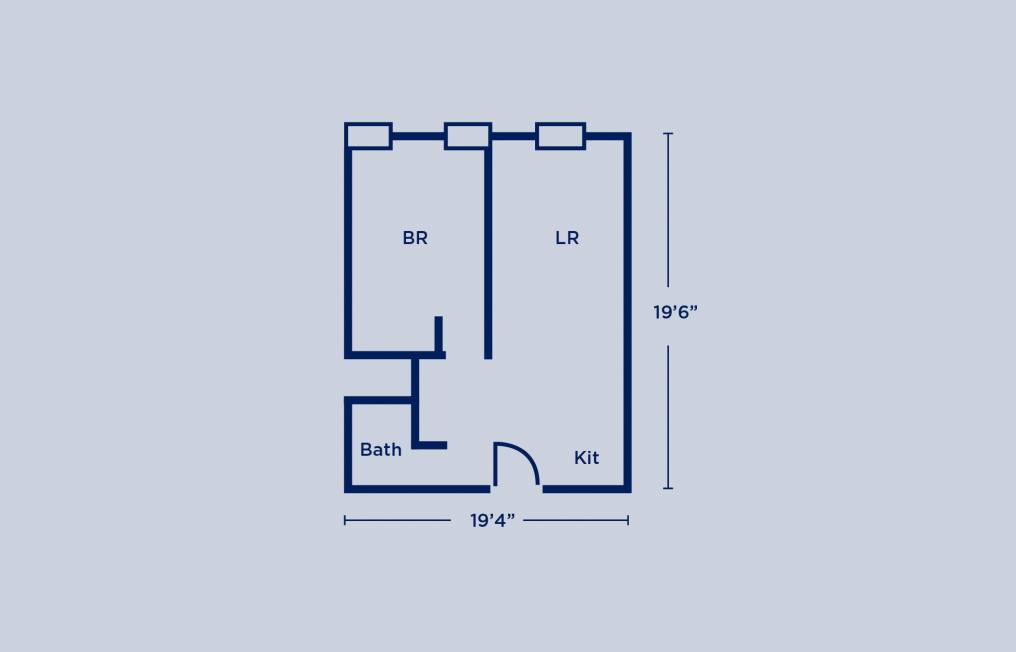 Grad Plus Apartments (1BR/LR/KIT)
Total Number of Beds: 20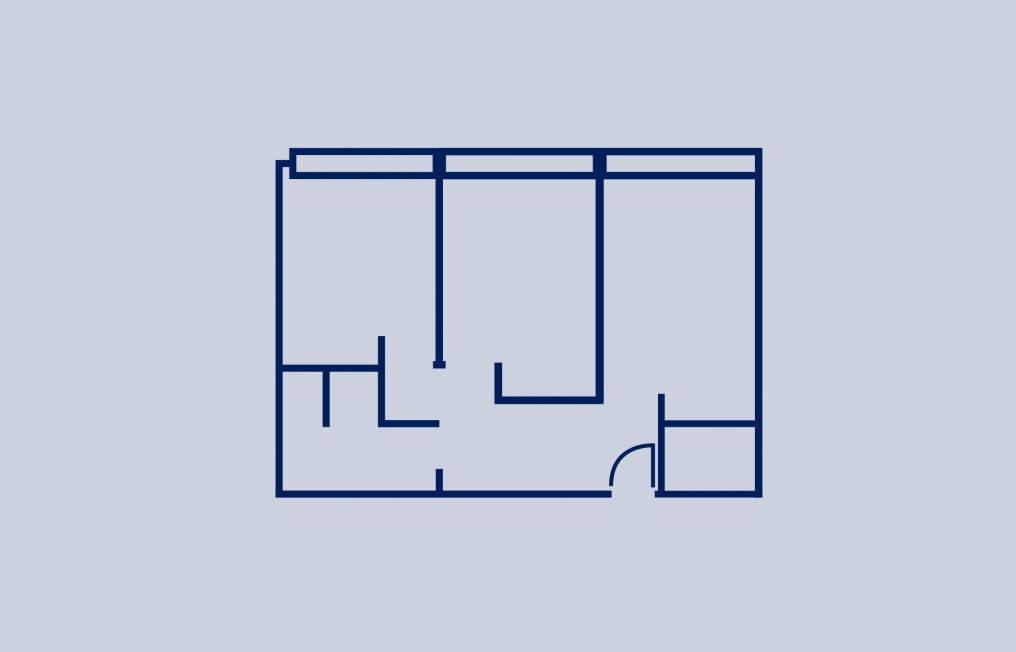 Triple Rooms (3BR/Bath/No KIT/No LR)
Total Number of Beds: 11
Furnishings
What's Included in Your Room
We believe one of the most important ways to feel at home is to make sure your room is equipped with everything you need. That means giving you a foundation, but also providing the space to make your room uniquely yours; a place to call home.
Bed (Twin Extra-Long 36x80x6)
Desk + Chair
Wardrobe
Dresser
Curtains
Sofa (in some units)
Table & Chairs (in some units)
Tile Flooring
Facilities
Going Above and Beyond
Residents have access to a variety of spaces, such as study/tech rooms with standing desks and a large-screen USB display, and access to a drafting room with drafting desks and a large work table. From studying to working out to hanging with friends, Sansom Place has the best for you.
Fitness Room
Community lounge with TV, foosball and ping pong tables
Pool table and TV lounge in lobby
Laundry Room
Piano Room
Community
The Sansom Place Family
We recognize the varying interests of our graduate students, so we curate our living experiences and programs to meet those needs.
Special Interest Communities, sometimes referred to as academic clustering, are floors where students in similar academic programs or who have shared academic interests are housed together. You can request a Special Interest Community on your housing application via MyHomeAtPenn. Students in related fields have priority for these spaces through May 15, 2021.
Special Interest Communities are available for:
Design
Education
Eng

ineering

Health Sciences (Medicine, Dentistry, Veterinary Science, Nursing)

Law

Social Work